Device detect redirection
A simple Widget to detect and redirect your visitors to the mobile version or any other separate url. 
Auto-redirect users to between mobile and desktop versions

through JavaScript
Let your visitor experience the best version of your website or a single webpage, based upon on their devices, redirect automatically to the more appropriate version of your website.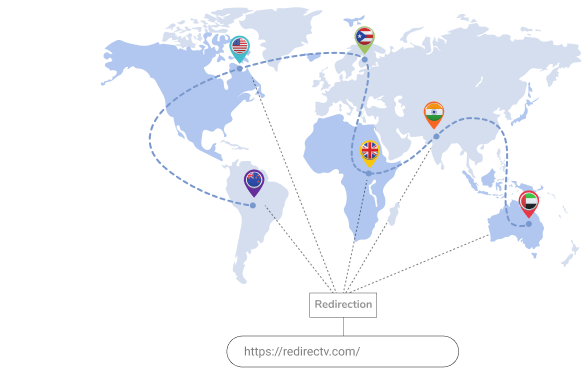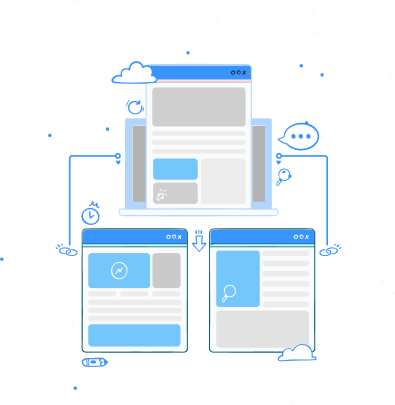 Simple one-line Code is

all it takes


Absolutely, no programming knowledge require to implement and use our free mobile device detecting javascript widget, to redirect your users to the more pertinent side of your website. 
Give a better

user experience and more conversions
Redirecting your online visitors to the more suitable position of your website depending upon the visitors device setting, not only gives the user a better usability but also increases the conversion rates. With RedirectV simple one line javascript code. Your visitors will automatically be redirected to the location based upon your redirection settings. 
Redirection

Javascript
Auto-Redirect

Based on your GeoIP JavaScript code, the visitors clicking the link are redirected based on their IP address and entire IP range. We use radius capturing technology to increase accuracy of the Geo Links tool.
Of course, you can add as many locations as you desire.
Certainly, it can be used free for unlimited traffic. Redirect the visitors by executing JavaScript code based on their IP location for free.