Restrict the undesired visitors based on the Ip location with a simple javascript code.
Block the

unwanted visitors on your website instantly

With our IP geolocation technology, RedirectV enables in reducing spam, fake, and objectionable visitors on your website.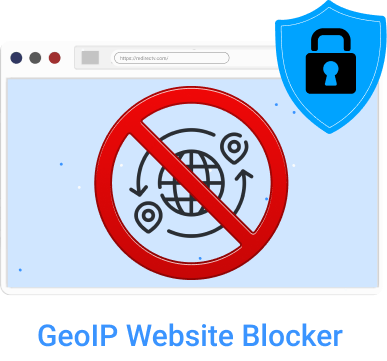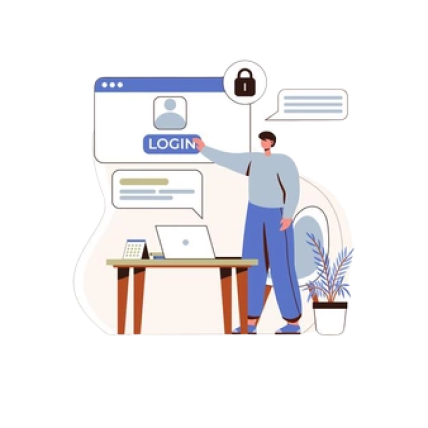 Reduce Spam

and fake traffic from unwanted visitors!


Don't want unwanted signups and submissions? Prevent them and unnecessary downloads and bandwidth by holding back the unwanted visitors from locations with a high volume of spam.  Instead, let us redirect them to another location with GeoIP blocking.
Easy setup with no coding required
RedirectV has develop a very simple and free to use blocking tools based on the Javascript, A Simple One-Line code is strong enough to block any visitors that out of the allowed setting parameters. With our Javascript widget you can easily block the visitors you don't want from either accessing a specific page or whole website and redirect to a separate URL
Geo IP website blocking

No Coding
required

Use our intuitive tools to set the locations and pages you need to redirect. We will automatically detect the location, deny the access, and redirect the visitors accordingly.
Yes, more than one location can be blocked by using our GeoIP blocking technology within the code. There is no limit to the blocked locations and visitors, as per your need.
Positively, you can use our widget for free.