Redirect your visitors based on their location using the free Widget.
Geo Targeted

links made easy
The geolocation JavaScript code can be easily set and used. In accordance with the location of the visitors, create and run a JavaScript code on the website. Track the referring sources, offers, and campaigns with the Geo Targeted link with a few clicks.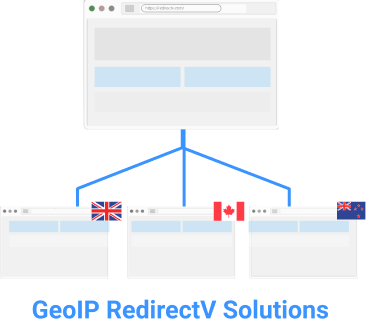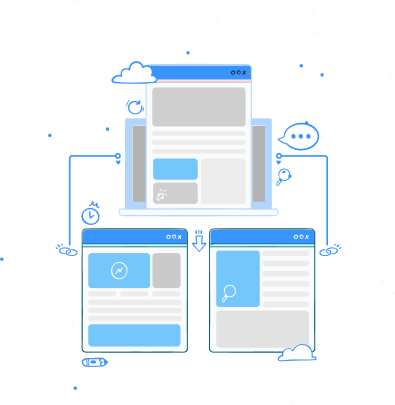 Have multiple domains? Worry not; create a code for each domain to send the visitors to the locations you want. With our GeoIP segmentation and intuitive Geo JavaScript codes, you have no worries left for coding for IP redirecting.
Redirection

Javascript
Auto-Redirect

Do not stress it! You don't need to have coding skills and expertise. Just generate the code through our snippet service by entering rules and setting such as location segment and URLs. Don't forget to add the code in your website's header or footer.
That's it! When a visitor clicks on the link, we will direct them automatically.
The accuracies of our GeoIP targeting tool is high, being 99% for countries, 95% for states, and 90% for city level.
Absolutely! Create as many links as possible, each with redirect analytics and IP address based redirection.